WHO WE ARE
We provide complete Video Production Services in Singapore and across Asia, including Camera crews, Digital content production, Audio recording studios, Post production and 360 VR Videos.
PROJECTS
Our Clients range from small to large enterprises and all our work we produce for each of them is unique, but the one thing in common is the trust they have in our expertise and brand.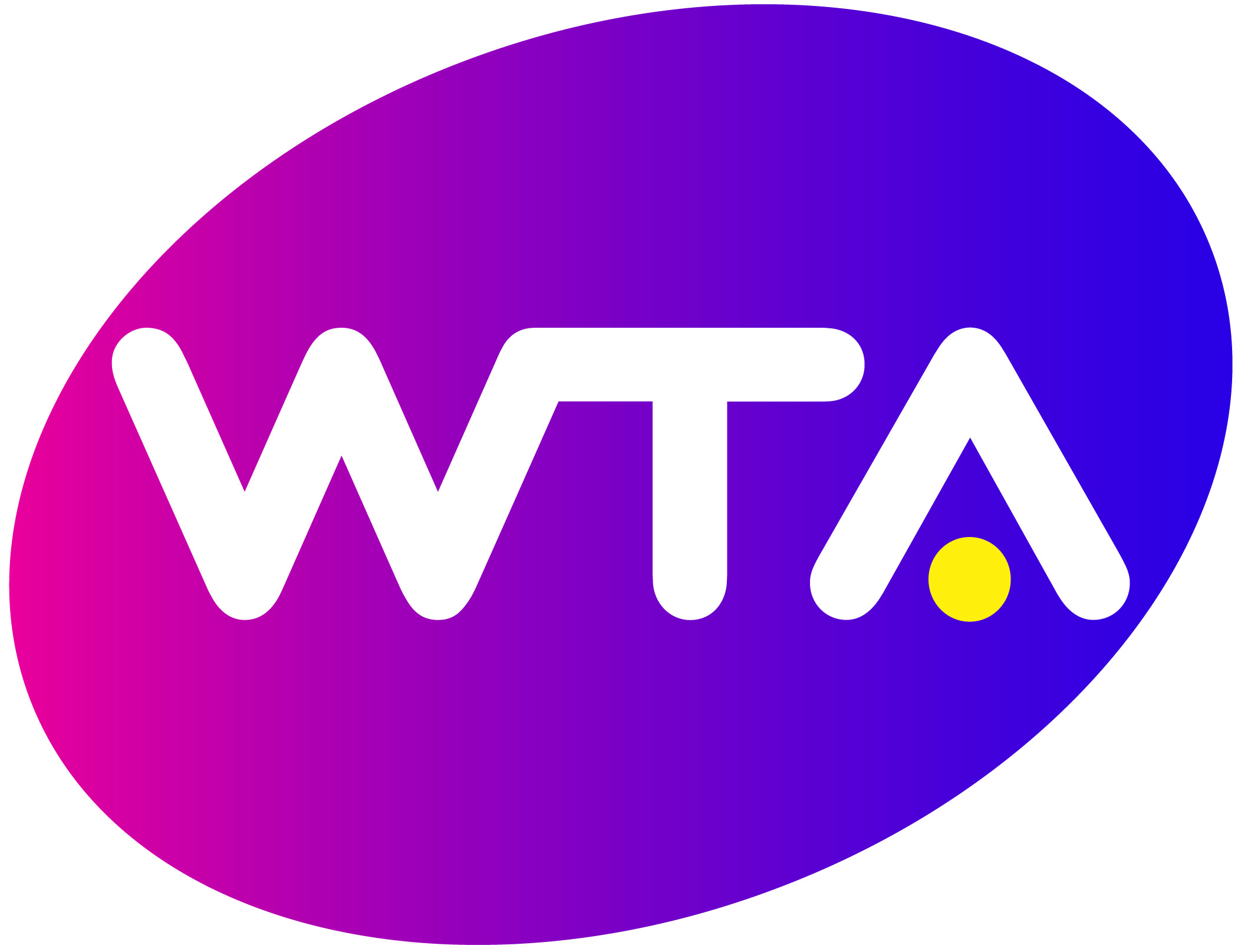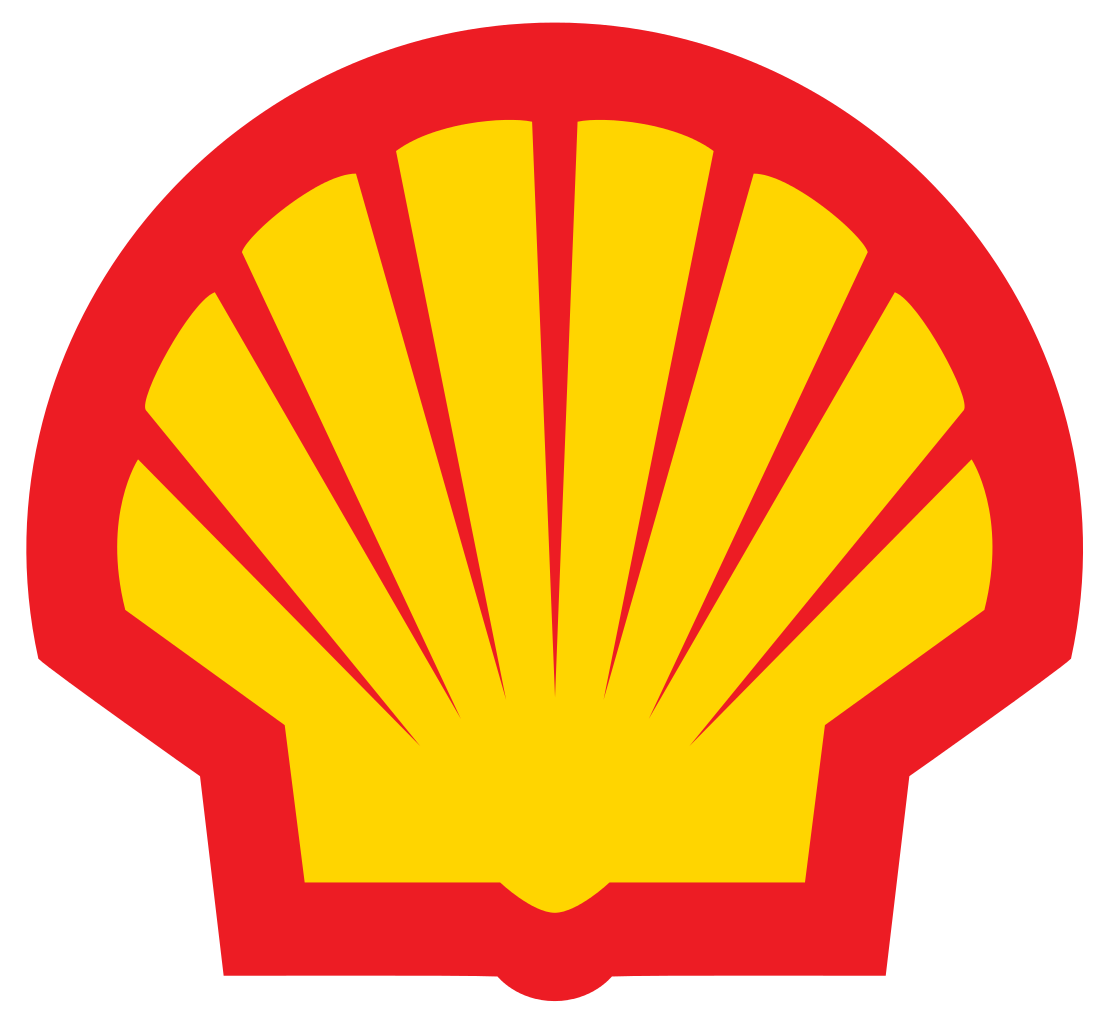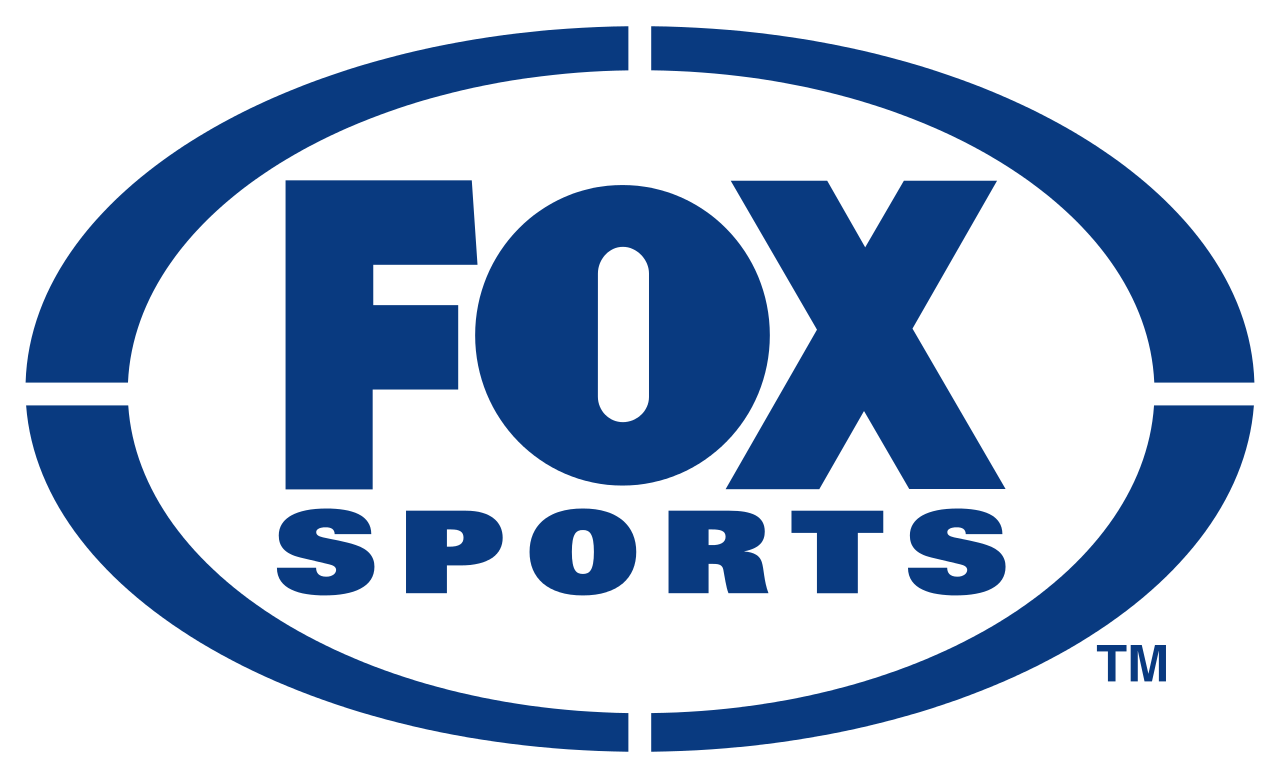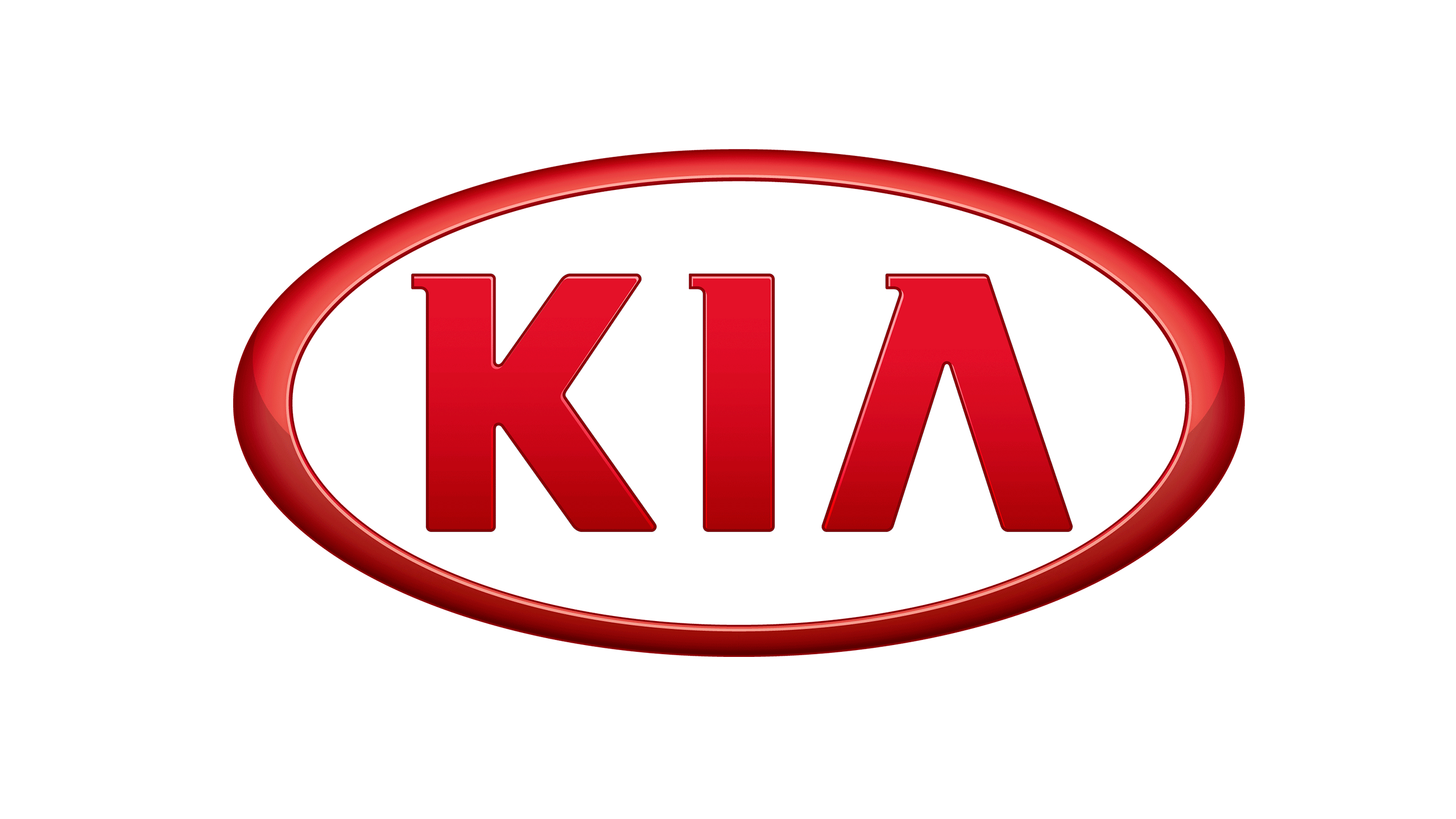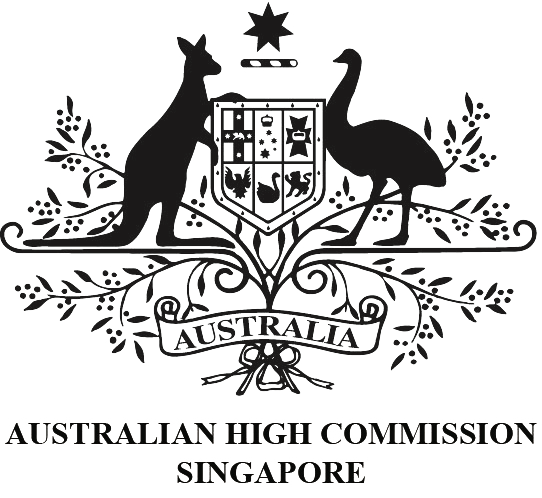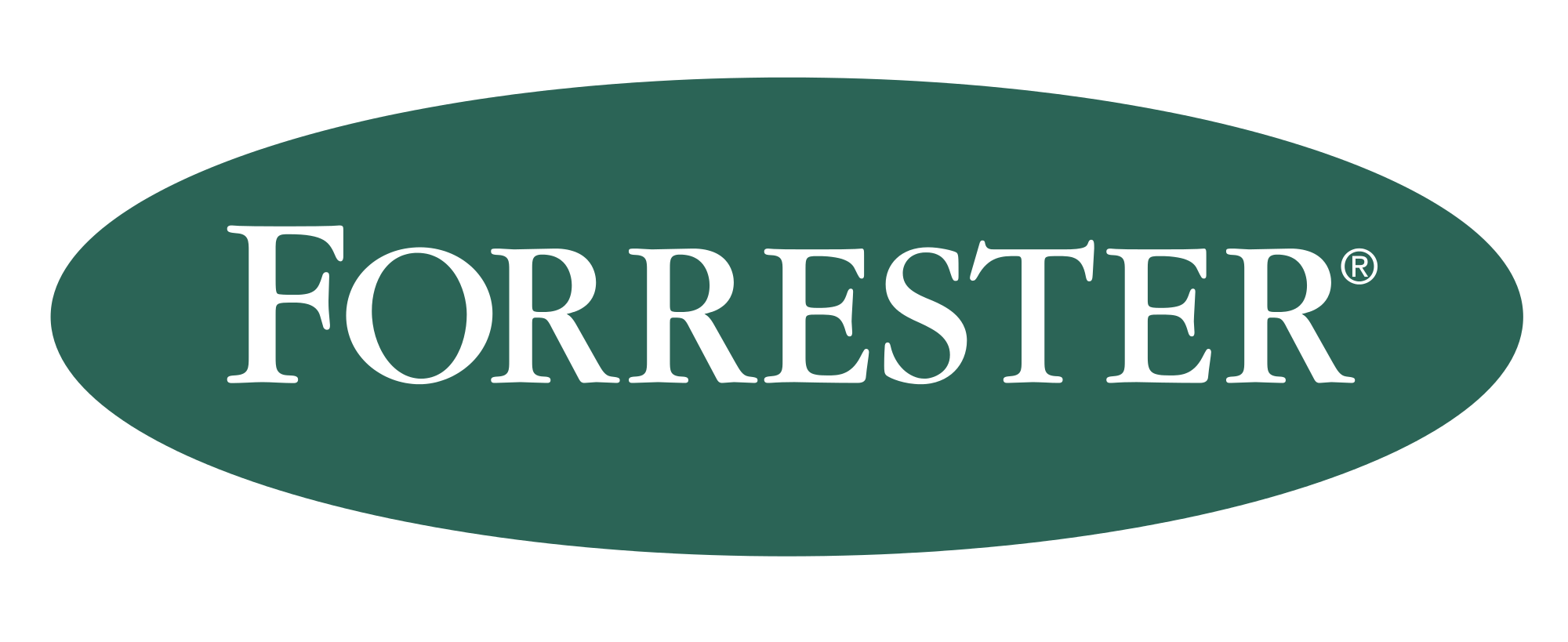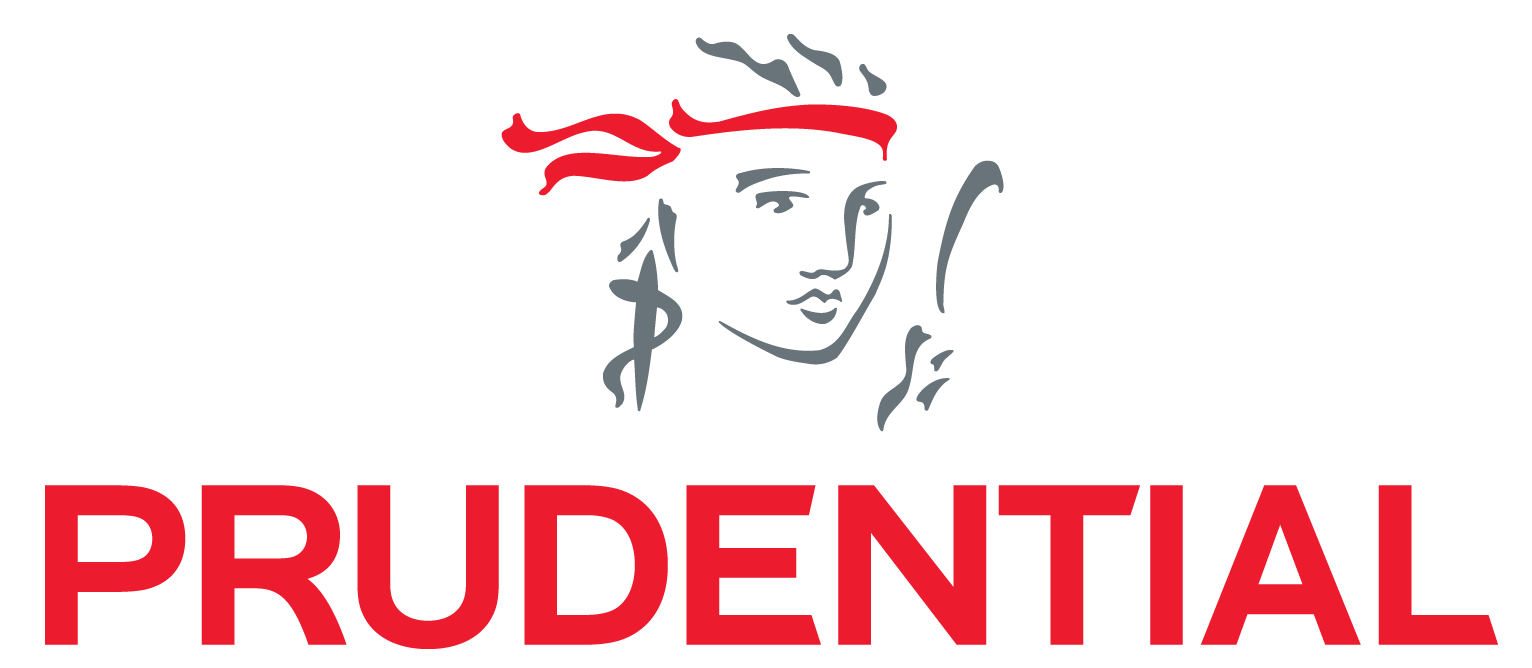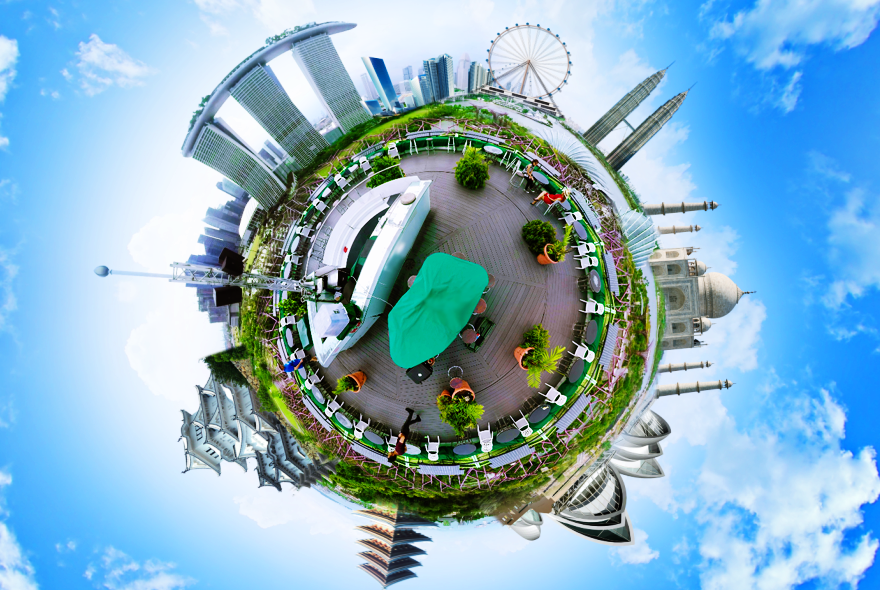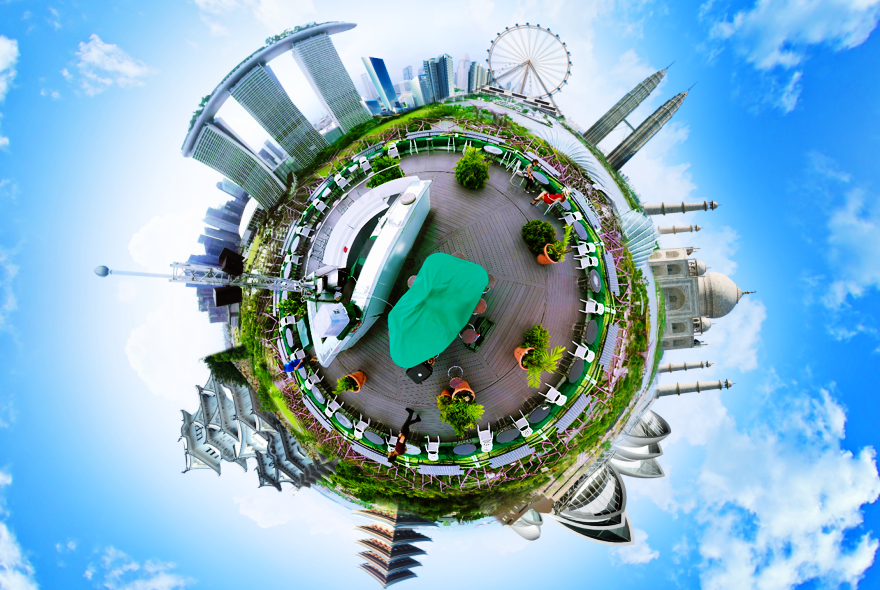 WeARVR.one 360 VR
WeARVR.one has been established to focus on the growth in 360 VR content.
With a focus on using VR for soft skills training, high risk worker training and onboarding VR for HR and compliance. Travel and tourism in VR giving a deeper user interactive experience.
Learn more about our 360 VR & AR developments and how we can create, for you, the deepest engagement possible in any kind of content.