13
Mar
The creative and production value of a video dictates the budget of any video project. More often than not, businesses have to work within a limited video production budget to produce a high-quality marketing video that effectively engages with their audience.
With a limited video production budget in mind, here are 3 ways to get started on your next video:

1. Be organised in pre-production:
One of the common trait we see with less experienced production teams is not spending enough time creating a thorough plan during pre-production.
Without the proper planning in pre-production, projects become too rushed, and you can end up wasting time and money. For example: getting the wrong equipment, working with an inexperienced crew, or even reshooting a scene because it wasn't shot right the first time.
All these errors do stake up and drive up the entire production cost, not to mention delay the timelines. You'll be surprised what a little planning can accomplish and how much it can save!
2. Think about on-location vs. studio to accommodate your video production budget:
It is essential to think about where you want to shoot because any potential delay in your production can have an impact on your budget. There are several unpredictable variable s that can occur when shooting on-location. Weather will probably be your biggest blocker, but things like passing cars or unruly barking animals will affect the sound and cause delays during production.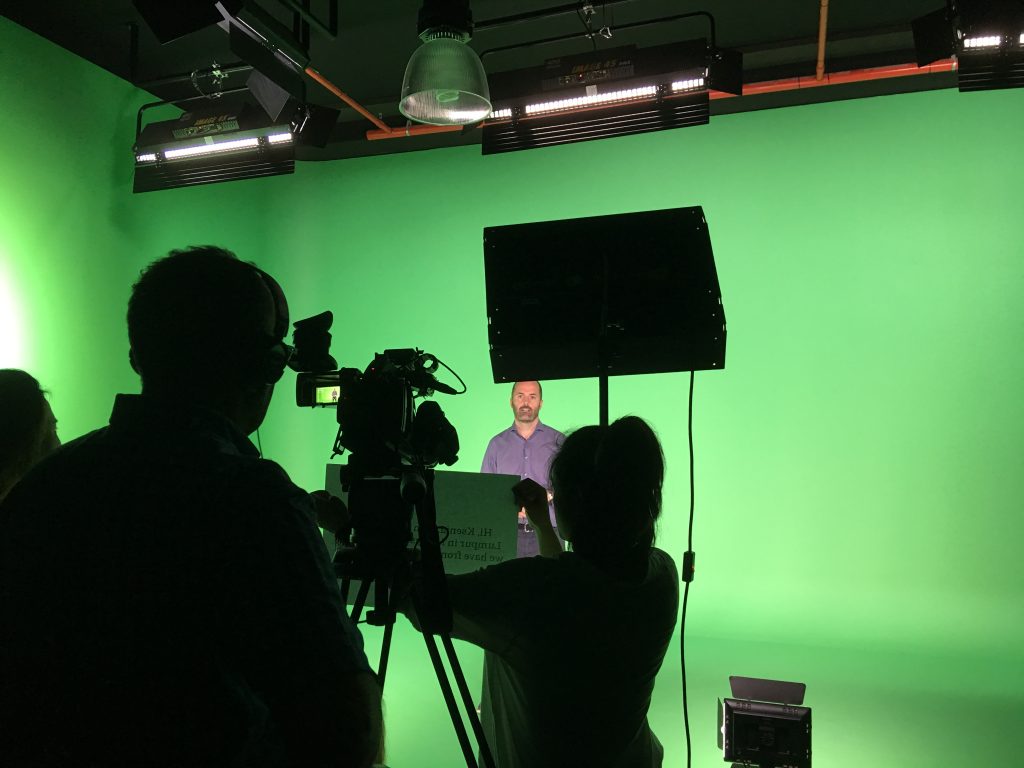 The controlled environment provided by a studio ensures that external noise; lighting conditions etc. do not have to be factored into the filming process. Always weigh out the pros and cons before you decide on an option that's best for your production needs.
3. Get the right crew:
Speaking from past experience, working with a skilled and experienced crew is financially beneficial in the long run, even if the crew is small. When it comes to video production, time is money. A competent crew knows the different moving parts of the production and can sometimes take on a few roles or help out on set.
Good crew members are able to solve problems on set. The crews' experience will ensure that your video will be of the best possible quality within your video production budget.
At Picture Perfect Productions, we always maintain strong relationships with our crew even after the project has ended. This always gives our crew a greater sense of ownership and will keep them motivated for future projects.
Making video encompasses many different skills and talents that may not always fit well with your marketing budget. But it always helps to consult a professional production house that is efficient and able to recommend a solution that fits your budget.