21
Jun
Greece is really more than just Santorini! There are many beautiful and underrated islands around Greece.
In our latest mini travel video production, we traveled to Greece to discover Lemnos – a beautiful Greek island in the northern part of the Aegean Sea.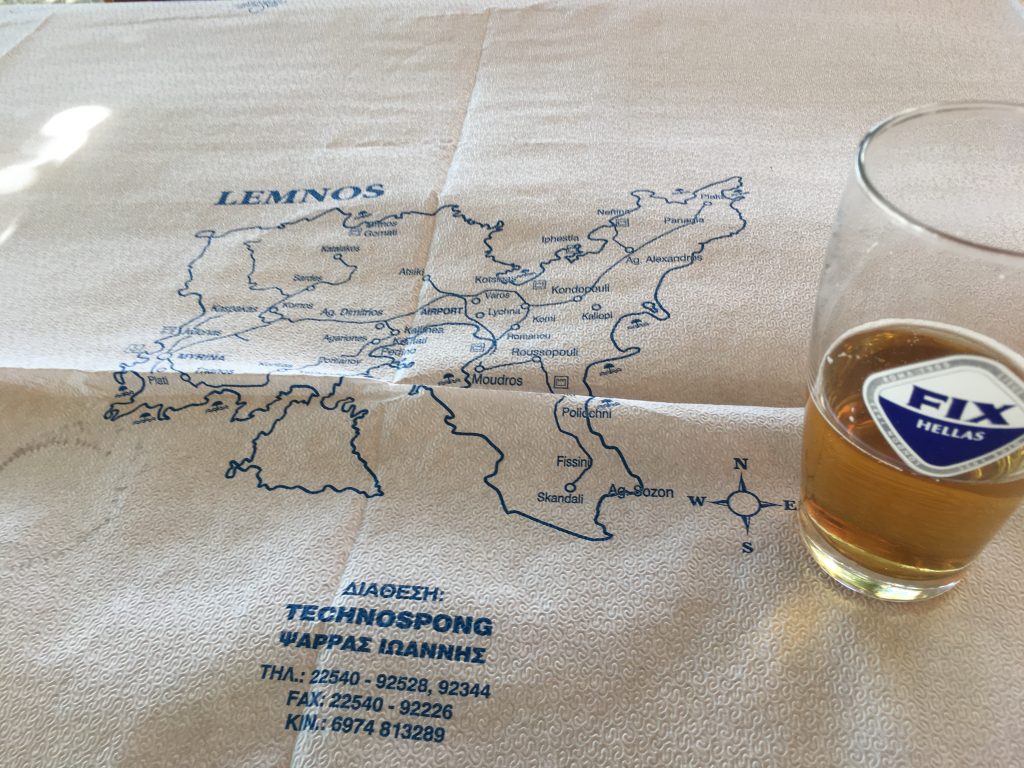 Only one hour flight from Athens, the island has been spared from mass tourism. It surprises visitors with vast beaches, crystal waters, mountainous villages and many fascinating archaeological sites.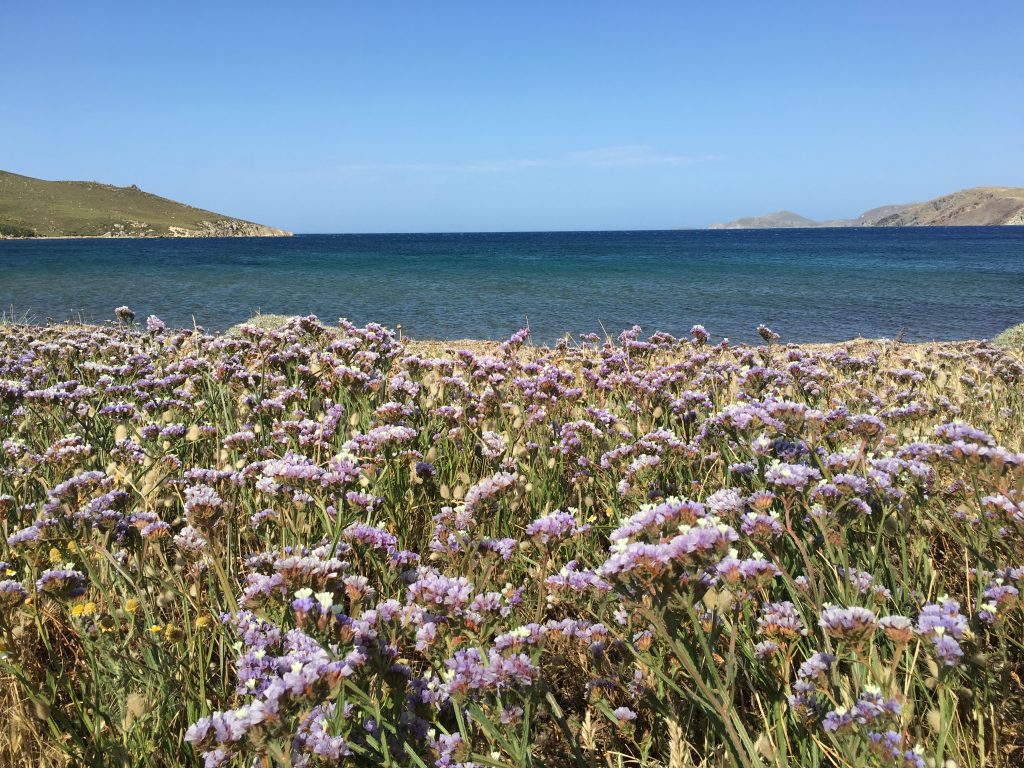 A throwback to 1915, Lemnos was a major base of operations where the ANZACs practiced their landings. It was also where the Australian medical team set up their hospitals to treat the sick and wounded soldiers and an area for other soldiers rest. (source: Lemnosgallipolicc)
The first travel video production of this series is a montage of various sights in Lemnos. The key thing to any great travel video is a mixture of landscape and people. The video instantly becomes more meaningful when you show the relationships you formed with people in those places. Film people and good times amongst the sceneries. Watch the full video below.
The Finished product of our Lemnos Greens Travel Video Production
Engagement is also important when creating any type of video content, especially in a travel series. We always make sure to get a variety of shots when out filming. Movement is essential in keeping viewers engaged.
The second video of the series is about the owner of Menelaos Ouzeri, a Greek restaurant in Lemnos. He is a cheerful cook who's extremely passionate about Greek cuisine. Proud to call Lemnos his home, Stavro showed us how to have fun with Greek food as we spent the day with him. Check out all the delicious fun we had in the video below.
Stavro is full of life and quite the character. His food is fun whilst delivering simple yet flavourful dishes. He cooks with his heart to bring food and people together. Given the chance to deliver satisfaction to others through food provides him with a level of personal gratification. This is why Stavro was such a pleasure to film.
The Greek culture is alive and diverse – filled with rich history, delicious cuisines passionate people. Are you ready to hop on a plane to Lemnos? It is definitely one of Greece's best-kept secrets.
Check out more travel video productions here.