23
Oct
The Covid-19 virus has brought upon challenges for organisations large and small, across all industries. In our business of digital content creation, we had to adapt to the current situation and still maintain the high-quality service we provide to our clients.
Morgan Stanley's Asset Management team was looking to update their property portfolio across Asia, covering countries such as Australia, Japan and Korea. The property portfolio goal is to capture photos of its premier real estate under the Morgan Stanley's investment fund.
Due to travel restrictions, it was impossible to fly to the various cities to conduct and manage the shoot. We drew on our extensive network of production partners from Tokyo, Sydney and Seoul to carry out the real estate photography. With a clear brief, our partners set out to cover all over 20 properties across three countries.
High quality ground and drone stills images were captured; then content sent back to us in Singapore for post-production and image processing.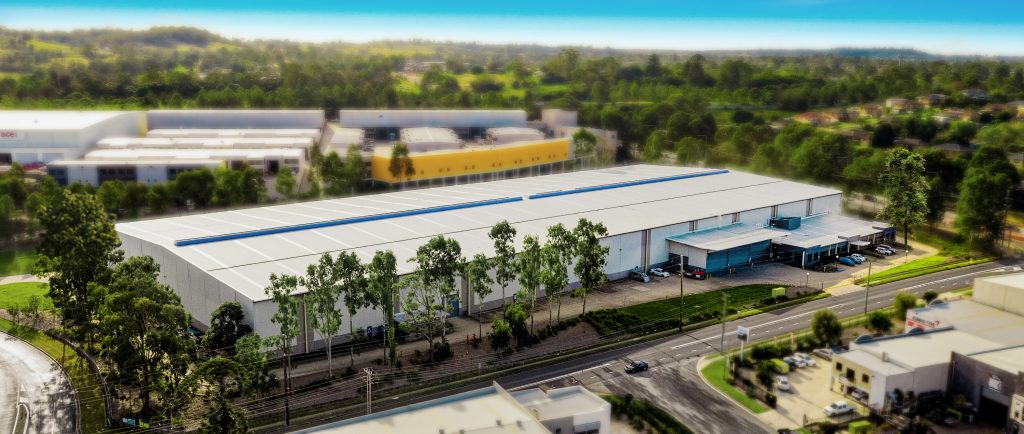 It was an incredible partnership with Morgan Stanley, there had to be trust on both sides. Importantly, it all boils down to clear communications with our client and all our teams on the ground in the various countries. We believe that the shift to more remote works has actually improved the communications across many levels.
The demand for photography in real estate will only continue to grow. This specialised genre may seem simple, but it does require skills to take photos of tall buildings, large warehouses and industrial sites.
Picture Perfect Productions can assist you with digital content creation such as corporate photography, portrait photography and drone photography that amplifies your brand and business. Drop us an email at asia@pictureperfectproductions.asia now and we can help you get started right away!