11
Aug
By Shein Shanin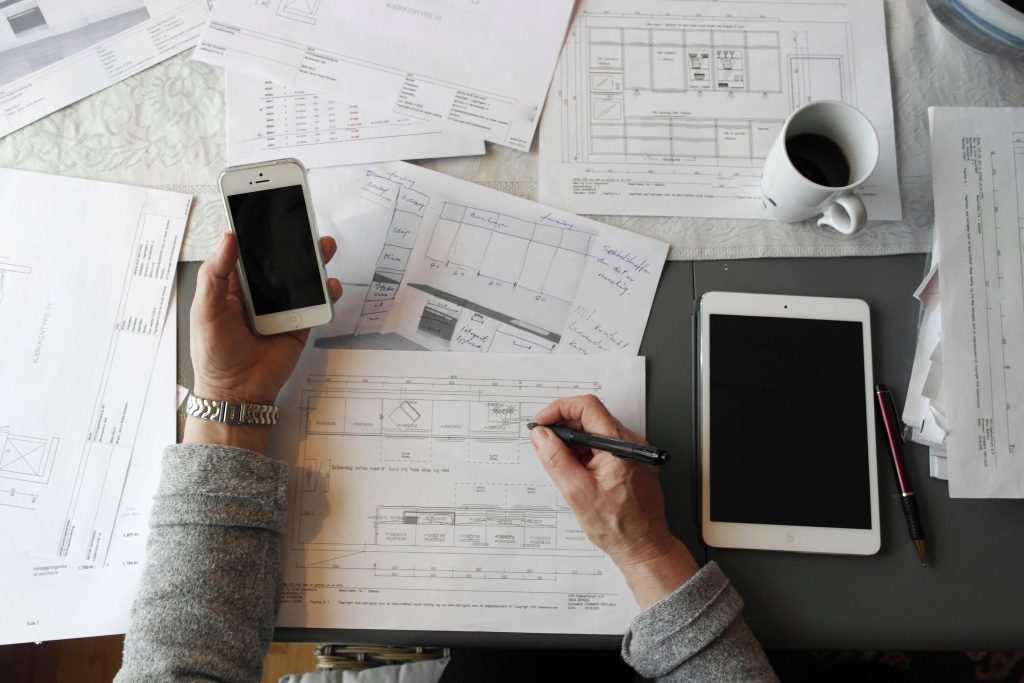 For many successful and productive corporate organisations, strategy is key. Same goes with video production. Having a clear plan will help you not only allocate and justify resources for video production, but more importantly, get you the best ROI for your video.
There is no doubt that the importance of video has become more important than ever before. In a study done by Demand Metric, there has been an increase of 260% in companies making more videos a year.
However, to achieve the highest quality of video, you need to invest in best quality tech. You cannot expect Mandalorian-quality-production when you have the budget of your weekly shopping.
High-tech gear can give your productions a premium look and feel, which will help separate you from the pack.
Areas of Technology to Explore
Much like your beloved Apple products, every piece of technology in production is subject to updates and improvements that happen in year-plus cycles – delivering higher resolution video and sharper audio with each improvement.
Beyond that however, here are a few areas of technology that will alleviate your corporate video and distinguish it from the rest.
VR and 360-degree cameras bring content to life
The creative possibilities are endless in this medium and we strongly encourage our clients to take advantage of the benefits that come with it. VR and 360-degree videos both are amazing tech to take your video content to the next level in this digital era and give your brand a competitive edge.
360-degree videos are created using specialized cameras such as which allows the user to film 360 degrees of a scene at the same time. The resulting footage is then stitched to form a single video. Users can view the video using VR headsets or on their mobile devices to view the video from any angle. Turn and move the device and the 360-degree video will follow.
Couple this with spatial audio and it delivers a truly immersive experience to the viewer.
According to Cinema8 , recent studies that show more than 65% of online users will watch and interact with a 360-video. There are various benefits of using this type of video from boosting sales, destination marketing, recruitment, data collection and the list goes on.
Drones Taking you Higher
Drones have become the hottest trend, providing a unique way to capture video footage that delivers significant benefits to your campaign. To top it off these shots can be done at a significantly lower cost than in times past.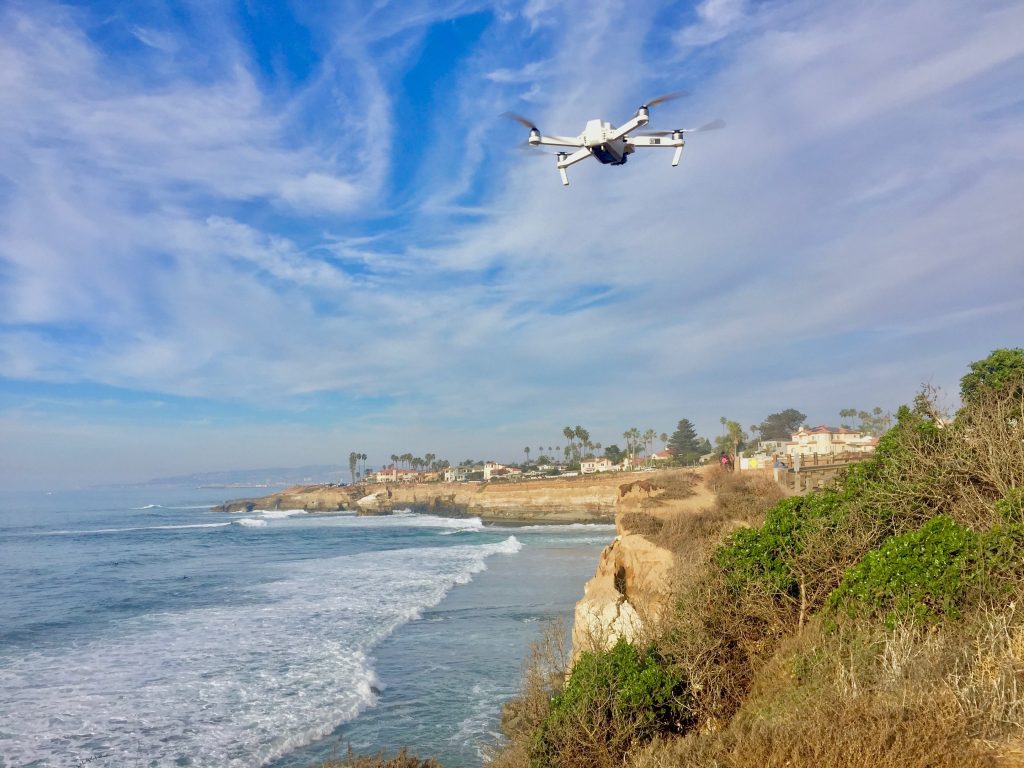 Gone were the days of hiring an expensive helicopter for those awesome aerial shots. With the aid of drone-based filming and photography, aerial shots have reached new heights. Aerial shots aren't the only thing they are good for – they can also help capture 360-videos for XR content.
Drones make aerial shots a lot simpler, is especially compelling for scene-setting establishing shots to get a sense of space/location. It brings the drama. With decent battery life, and advanced stabilizations features, it enables smooth capture of footage.
Quality-of-life upgrades for videographers
Well-equipped expert video crews can optimize every piece of gear to make sure their productions are smooth and efficient. This commitment to high-quality equipment allows personnel to focus on the finished product, rather than wrestling with unsuitable gear.
Not every technology tool that helps out with video production is directly used for video or audio capture. Sometimes, the most impactful solutions can be the tools that make life easier on the set. Crew Control's latest e-book on the newest technology trends outlined a few that caught our eye:
Advanced handheld monitors with high resolution screens for easier footage review on location
Next-gen tripod solutions for better camera stability, which includes continued improvements on gimbals and stabilisers for steady shot movement.
Upgraded battery and power systems to accommodate energy needs of advanced gear
Technology on its own is just things. It's what these items allow companies to accomplish that makes them really special. When a video crew has the latest gear, it can bring ambitious ideas to life that leads to impressive footage which will help your corporate productions stand out from the competition.