weARVR.one Pte Ltd is a subsidiary of Picture Perfect Productions Pte Ltd, a team of local specialists in the creation of VR 360 video and AR content.
Picture Perfect Productions was based in the UK for 16 years and has been established in Singapore since 2010. We offer full end-to-end creative solutions for a wide range of content and branding solution driven by a strong commitment to tell stories that help our clients grow.
Founded by Andrew Psarianos, weARVR.one Pte Ltd , is at the cutting edge of VR and AR content for Digital, Social and Mobile – bringing over thirty years filmmaking experience encompassing documentary, commercial and corporate content, and a forward-looking vision to all projects.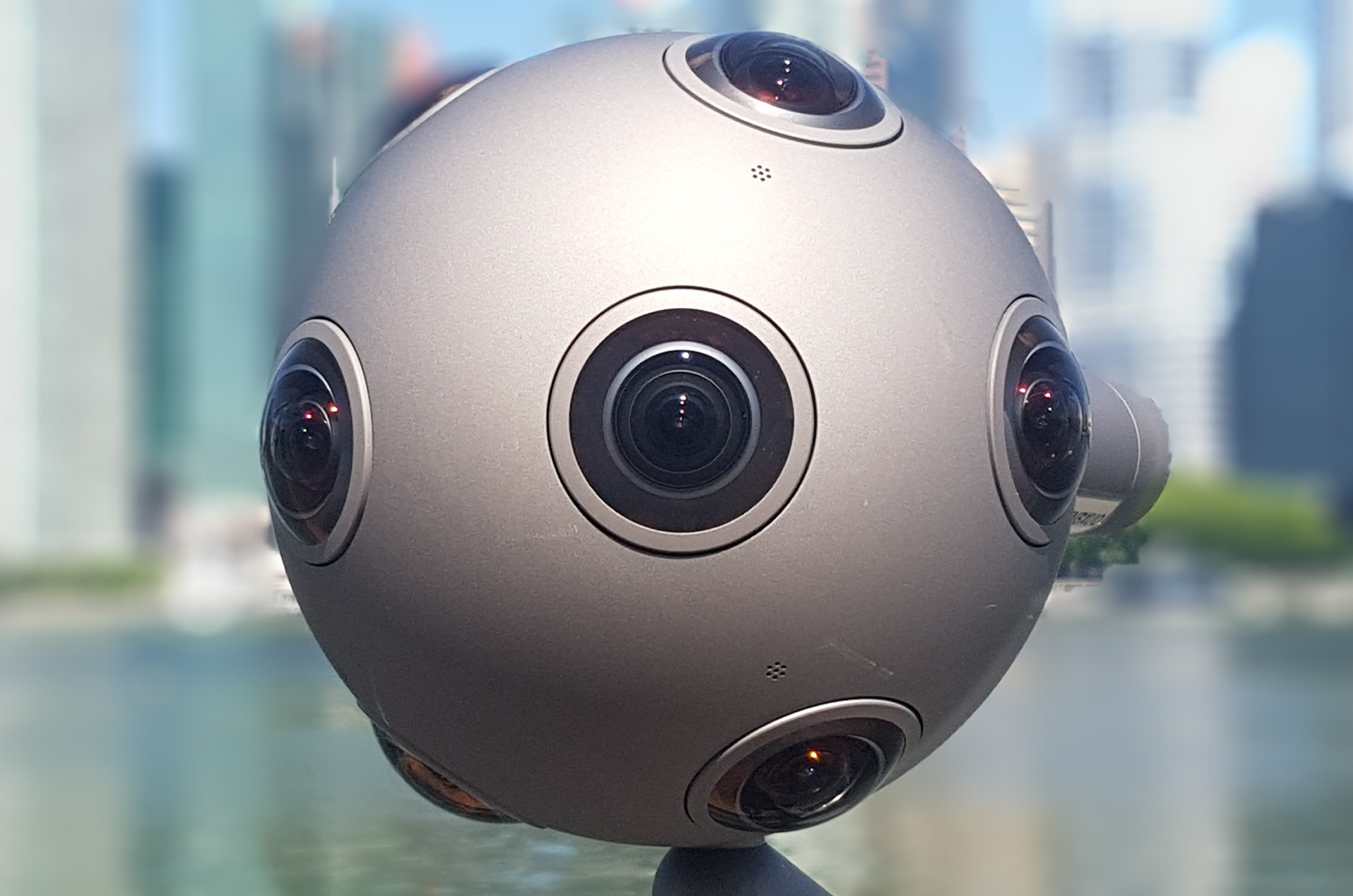 Content Marketing with video
Video is statistically the essential medium for telling the story of your Brand values, brand origin, or brand mission. Video has the highest engagement of any media, and is more than 40X more likely to get shared on social media than other types of content!
Whether on your website or on social media channels, video immerses your audience in your story and offers a richer, more nuanced experience than other media.
VR 360 Video lets you control the pace at which your audience moves through your content and controls the emphasis and stress you place on the tone and critical points in your communication.
Content Consultancy
Many marketing professionals don't have the bandwidth to organise, execute, test and track a content marketing strategy.
Most don't have the budget to hire a full-time content team (content strategist, writer, graphic designer, videographer, editor & social strategist).
If you're not seeing the results you want with your current approach, we can help you understand and set metrics such as percent increase in traffic, engagement, conversions, qualified sales leads etc. We'll work with you to understand other goals we can set for your content and deliver on your KPI's by understanding the value of each of your metrics.