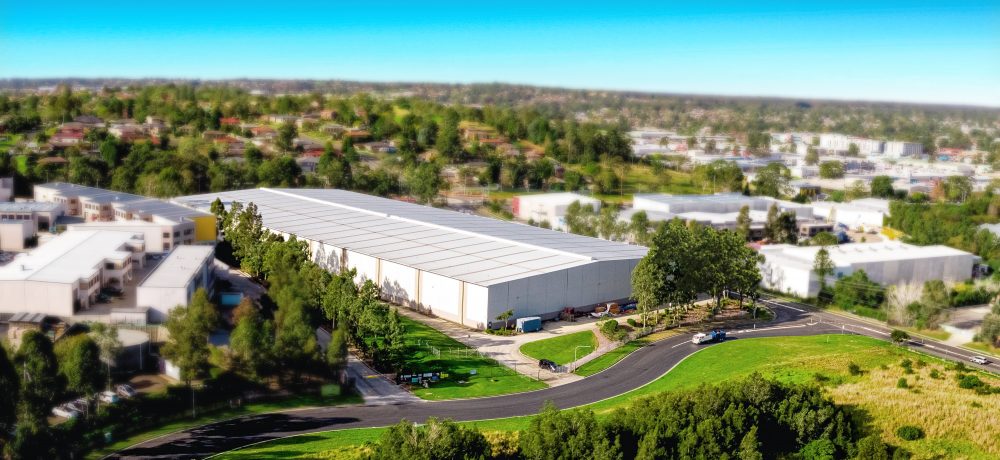 Case Study: Architecture Photography for Morgan Stanley
October 23, 2020
Morgan Stanley's Asset Management team was looking to update their property portfolio across Asia, covering countries such as Australia, Japan and Korea. The property portfolio goal is to capture photos of its premier real estate under the Morgan Stanley's investment fund.
Architectural photography focuses on capturing photographs of buildings or structures. Hence, it also involves photographing the interiors and exteriors of buildings, and structures from different vantage points. It is different form of photography when compared to other photography fields like events, portraits or commercial.
A good architectural photo is more than just beauty; it communicates the narrative behind a piece of architecture and promotes understanding. Therefore, our photographers must have an eye for the building's structural qualities and impeccable attention to detail for this approach, in addition to properly lining up the camera and catching the right lighting. We also look for photographers who can shoot from strategic angles – the ability to experiment with angles and perspectives in their photographs can imbue a scene with the bold qualities that make an image memorable.
Remote Teamwork for Architecture Photography
Due to travel restrictions, it was impossible to fly to the various cities to conduct and manage the shoot. We drew on our extensive network of production partners from Japan, Australia and South Korea to carry out the photography, while managing remotely from Singapore.
Project Scope Breakdown:
| | | | |
| --- | --- | --- | --- |
| 3 | 12 | 24 | 300 |
| APAC Countries | Major Cities | Prime Assets | Images Delivered |
| | | | |
To kick things off, we gathered our team across the selected cities. Then, we provided a brief document and conducted the briefing session over Zoom. The more thorough the brief to the photographer the better the entire process will be for all parties. When preparing the photography brief, we highlighted these 4 points for our photography team to achieve the best result:
Creative Direction: In any visual communication projects, creative direction is essential in ensuring that there is particular aesthetic and purpose. We came up with the direction (luxury and prime) and visual style with lots of examples. This also includes a shot list, i.e. mandatory shots that are required.
Prepare the equipment: DSLRs camera with full frame sensors have long been the standard for architecture photography as they can provide high-quality images and strong perspective control. It's best to have a variety of architecture photography lenses at your disposal – prime lens, zoom lens and tilt shift lens.
Know your subject: Location recce is key in understanding what you're shooting. Once we have the locations of the assets in each city, the photographers allocated some time to get to know it by surveying the surroundings, walking around the outside of the building and exploring the inside.
Weather contingency: It is not ideal to photography a building's exterior when it is raining. The ideal conditions would be: cool, dry, blue skies with some white fluffy clouds. We must allocated a few extra days in the schedule in case of changing weather.
With a clear brief, our partners set out to cover all over 20 properties across three countries. High quality ground and drone stills images were captured; then content sent back to us in Singapore for post-production and image processing.
It was an incredible collaborative partnership with Morgan Stanley, there had to be trust on both sides. Importantly, clear communications with our client and all our teams on the ground in the various countries. We believe that the shift to more remote works has actually improved the communications across many levels.
The demand for photography in real estate will only continue to grow. This specialised genre may seem simple, but it does require skills to take photos of tall buildings, large warehouses and industrial sites. The Covid-19 virus has brought upon challenges for organisations large and small, across all industries. In our business of digital content creation, we had to adapt to the current situation and still maintain the high-quality service we provide to our clients.
Leading brands and government agencies across Asia choose us for their video production services. Looking for a more detailed quote, or just want to discuss great video ideas? Picture Perfect Productions is a full-service production house. Drop us a line here and we'd love to help you out!