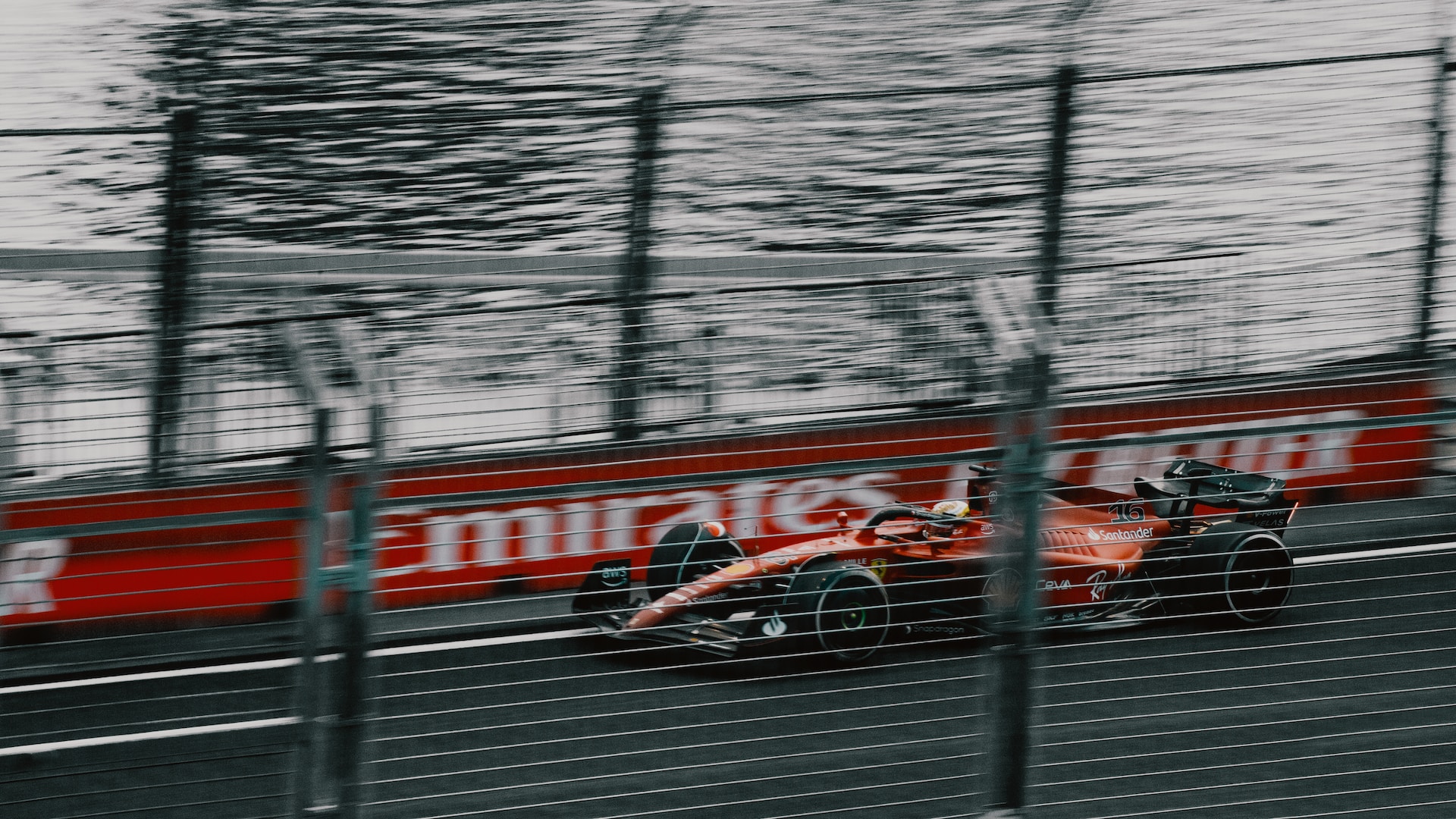 Case Study: The Formula 1 VR Experience
June 27, 2019
As part of the Formula 1 calendar, the Singapore Grand Prix (SGP) hosts the pinnacle of motorsport racing, a well-known global event that is broadcast live and watched by millions worldwide. Last year, Singapore GP invited Picture Perfect Productions to create an innovative and immersive 360 virtual reality (VR) experience to promote future F1 Races. We were involved in the creation of SGP's Virtual Reality debut – an immersive and thrilling experience not just for event attendees but for the first time, members of the public too.
If you are looking to raise awareness of your event and get people interested in attending, effective event marketing is critical. In that case, how can Singapore Grand Prix attract their target audience? What better way to accomplish this than to allow people to participate in the event through immersive VR experiences?
Be an early adopter of VR experience to stand out from competition
Utilise 360 content to raise awareness
Offer unique experiences for users to get a better sense of what it's like at during the event
VR Experience for Event Marketing
Attracting a wide range of attendees from motorheads to sports enthusiasts and music fans, the Singapore Grand Prix is all about showcasing a unique mix of race-themed lifestyle and entertainment that extended beyond the track. We knew that we had to reach out to a many different subgroups within the target audience. We proposed a concept of taking viewers on a F1 Journey from the trackside to the inside scoop, taking a creative marketing approach to create captivating promotional content.
The final 360 video series was going to be spectacular, fun and a first for Singapore's Formula 1, with three experiences created:
VR Experience #1

VR Experience #2

VR

Experience #3

On The Track

The Ticket Holder

Behind The Scenes

 
 
 
Each experience is meticulously planned in order to thoroughly engage the audience and provide them with the perspective of:
Being in the seat of a F1 driver driving on the Marina Bay Street Circuit
A ticket holder exploring the circuit park and entertainment it has to offer
Taking a private tour of areas that are generally restricted to the public (race control room, garages & pit straight)
Bringing the VR Experience to Life
From conception to completion, this project spanned across four months in which our Director Adam Stanger and Creative Technologist Caleb Rozario brought to life their artistic visions.
One of the great success of the VR experience derives from a narrative that's driven by "scenes not shots," where each scene takes place in a single space (or location). Each scene is carefully constructed to encourage the audience to autonomously choose to follow a specific line of inquiry. Instead of planning for a sequence of shots that will then be edited in post, we planned on building a scene that offers a rich tapestry of visual detail and actions.
While the driving experience puts the audience in the middle of the action, the other two experiences required talents as the focal point to help direct the viewer's gaze. Working with our amazing talents Divian Nair and Jaydee Lok respectively, where their movement within that single space tells a story and brings the audience into our world.
There is a psychology behind creating VR content – understanding this is key to maximising user enjoyment. Throughout the entire production, we kept two important things in mind: knowing where we want our audience to be looking at and knowing what we want our viewers to see. It is important to naturally guide the attention of your viewer towards the main action.
On the Road with F1 Power Up Truck
Singapore GP didn't want the experience to be exclusive to event attendees only, the VR experiences was created to increase user engagement and extend the reach of their event. These 360 experiences are part of their promotional campaign during on ground events, known as the 'F1 Power Up truck'.
Be sure to look out for the truck near you in Singapore! Audiences get to experience the 360-interactive content via the PicoVR headsets – one of the best headsets in the market for high quality 360 videos. Picturing yourself in as an F1 driver (there's only 20 in the world if you think about it!) got a lot easier with a 360 immersive experience that put viewers in the seat of the driver, cruising through the race track at top speed.
Through a combination of event planning, digital content strategy and creative execution, we've delivered another successful and unique content experience of immersion and interaction for our clients.
Leading brands and government agencies across Asia choose us for their video production services. Looking for a more detailed quote, or just want to discuss great video ideas? Picture Perfect Productions is a full-service production house. Drop us a line here and we'd love to help you out!