5 Things to Know before Filming a 360 Video
January 25, 2018
360 video came into light in 2015 when YouTube launched its first 360 music video in collaboration with Intel and Kolor. We bet the question on everyone's mind at this early stage of filminf a 360 video is: How easy is it to shoot them, and are they worth the effort?
We have an abundance of tools to record the world in 360 degrees, but using a 360 camera is slightly more complicated than a simple point and shoot camera. The most important lesson with 360 video production is that standard video production rules don't apply, and traditional storytelling techniques can be thrown out of the window! As a result, you will have to think differently about filmmaking, to ask yourself what is the story at its core, and to consider how and why it needs to be told through this new format and medium.
In this article, we'll go over everything you need to know about 360 video production and cover a few strategies to make filming a 360 video easier!
Prepare the right equipment
There's a wide range of 360 cameras anywhere from entry-level cameras like the LG 360 Cam, GoPro camera and rigs, and the extreme high end Insta 360 Pro. To put it simply, the key difference in price is quality—the more expensive the camera, the better the resolution. At the end of the day, the type of 360 camera you use depends on what you want to achieve.
Our GoPro collection for 360 video filming. Left is two GoPros with fish eye lens on a dual mount, and right is a camera rig that can house 6 GoPros.
Consider the space you want to shoot
While it may be easy to film 360 videos, where you place the camera on the scene makes all the difference. The camera should be placed at least a few feet away from subjects to keep things real. One important thing to note with the 360-degree view, there is no such thing as "behind the camera". If you see the camera, the camera sees you too. Our crew on set is always prepared to hide—behind a tree, under the sofa, or out of the room—when the director yells "ACTION!".
Be inside the action
Any viewer watching a 360 video with the VR headset will have full control over where they look. We always position the camera in the center of the action and let the actors/talents react towards the viewers. There are many ways of using a 360 camera to tell stories, like in a documentary where our viewers are positioned as an observer.
Don't give up on lighting
Many would say that lighting in a 360 video is near impossible without showing the lights. We beg to differ! You can embrace practical and natural lighting, but you should also light up where possible. Here's a tip from our 360 post-production expert, Caleb:
Lighting a 360 scene is always possible if you are clever with how you position and hide the lights, it makes a big difference to the final outcome of the footage. Take the time to plan your lighting beforehand.
Optimise for Viewer's experience and comfort 
There is two parts to this. First, it is important to keep the camera placement with your line of sight (a.k.a. eye level). The placement of the camera affects the experience of the viewers greatly. When the camera is placed too low, your viewers will feel like they are two feet shorter. And if the camera is too high, the viewers will feel like they are giants. When using a VR headset, these effects will be exaggerated a lot more.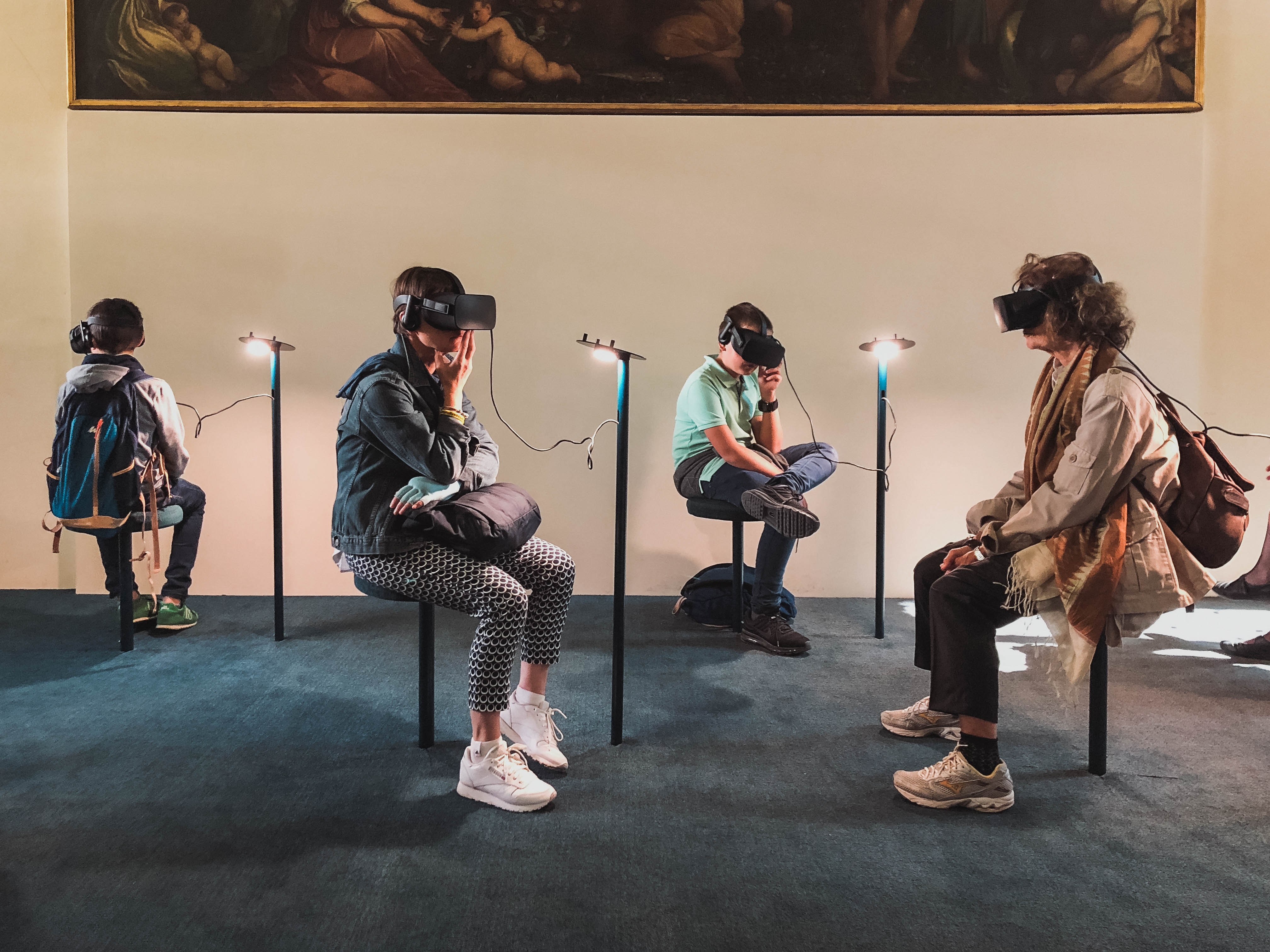 Second, 360 videos allow the viewer to look at whatever they choose, but if camera is moving a lot, the user loses control of what's in the frame, resulting in a disconnect. Imagine wanting to focus on something else, and the camera keeps moving. This can result in your viewers feeling discomfort and nauseous.
End Remarks
In the last two years, we have been creating more 360 degree content for brands in Singapore and around the region. If you are interested in 360 video production or looking to collaborate with a 360 video company, we encourage you to answer a few questions before dipping your toes into it.
What do you want to achieve by using 360-degrees?
Can you achieve the same results by shooting with a traditional video
Are we transporting the viewer to a place they cannot otherwise be?
Does the 360° video support the narrative rather than complicating it?
Answering these questions before taking any action will help you better plan your work and evaluate the outcome. We're always happy to help so feel free to drop us an email or call us to talk about your 360 video projects!
Leading brands and government agencies across Asia choose us for their video production services. Looking for a more detailed quote, or just want to discuss great video ideas? Picture Perfect Productions is a full-service production house. Drop us a line here and we'd love to help you out!