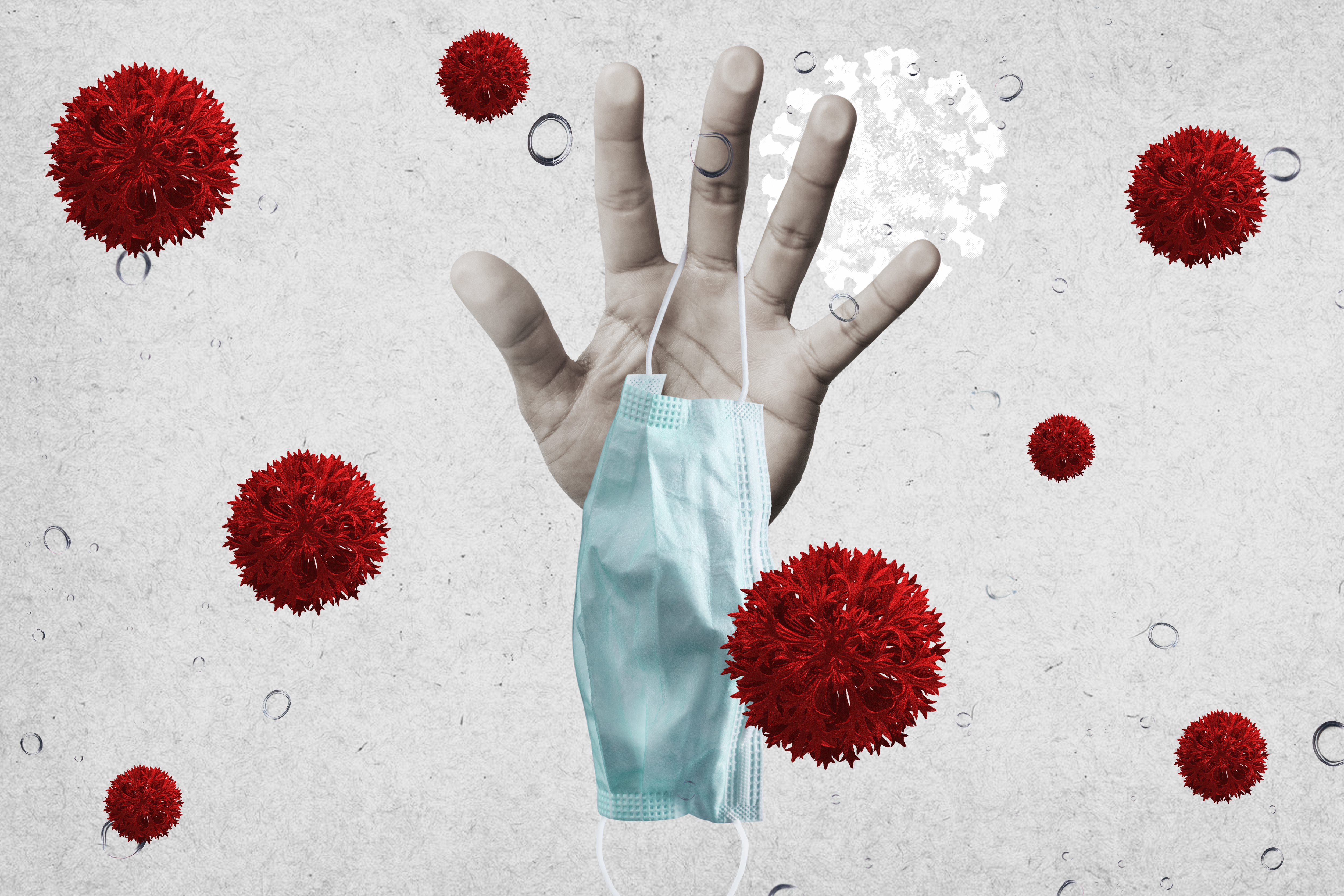 Tips for Human-centric Content Amid the Pandemic
June 12, 2020
What does it take to deliver a human-centric content amid this pandemic?
Answer: The same qualities it took to deliver a customer-centric experience prior to the outbreak.
The current climate will require tactical changes. Brands may have to focus on reshaping their sales and marketing messages. They surely will have to harness digital and remote work capabilities. Despite the drastic change in the way we do things, one thing remains constant: the need to create content that tells a story to connect with your audiences on an emotional level.
With many countries taking the lock down approach, this pandemic has left many adjusting to a new normal and learning new ways to do things. Your consumers are experiencing the side effects of a pandemic such as income changes, limited social interaction, and fear for their own health as well as their loved ones'.
No matter what industry you're in, creating content in the time of COVID-19 is no easy feat. For content marketers, it can be a struggle to determine what types of content and interactions are appropriate during these difficult times.
Now, more than ever, it's important to be really careful with your message.
Here's a list of dos and don'ts we put together for everyone to consider while crafting your video content under the current circumstances.
The Dos:
Be Empathetic
Make it Purposeful
Focus on being Human
The Don'ts:
Do not use fear and doubt in your message
Do not capitalise the pandemic as a strategy
Do not be generic
Do not let the current situation dampen your video content production. As video professionals, we will keep pushing to find creative ways to continue to make compelling content.
It's okay if it's not at the same quality level as what you usually produce. The most important thing is to create content that relates, and be mindful of the dos and don'ts mentioned above.
Leading brands and government agencies across Asia choose us for their video production services. Looking for a more detailed quote, or just want to discuss great video ideas? Picture Perfect Productions is a full-service production house. Drop us a line here and we'd love to help you out!