3
Feb
When it came to the production of Armani's Spring Summer 2020 (SS20) campaign, it was a tough decision between Los Angeles or Singapore. Ultimately, the decision was to film in Singapore. Italian production house – The Box Films, got in touch with us as they were looking for a local production house that could put together a large-scale stills and video production.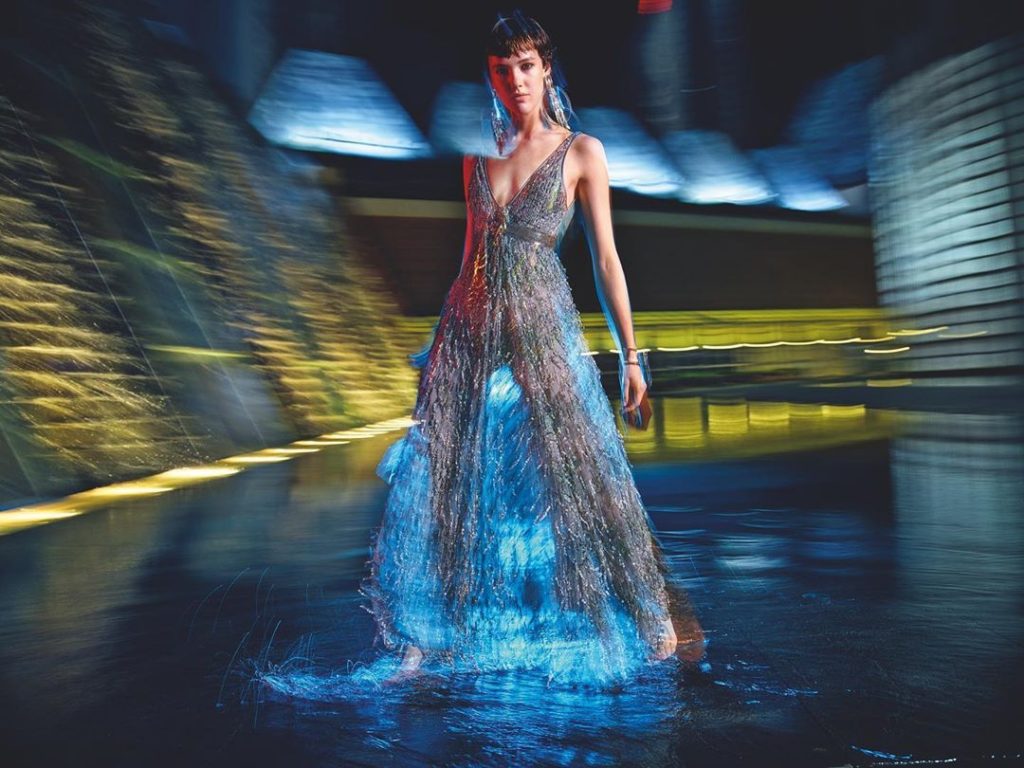 The concept and direction of Armani and world-renowned photographer – Mario Sorrenti's vision for the SS20 campaign played around the lines and symmetry of modern architecture. Helix bridge, Marina One, Millenia Walk were among the beautiful locations we used as the backdrop for this campaign.
Working with our location team, we had less than two weeks to sort out all the location and filming permits for five locations! Mabel and Beverly of Mozaika, our extremely experienced location managers went to work right away. They are truly an incredible team that made all the location permits possible on such short notice.
The two important aspects to the SS20 campaign were the stills photography (print) and the digital video. Both sets required different crew members with different skillsets and camera equipment. Alongside the local crew for stills and video, we also put together wardrobe, hair and make-up, art department, transport and craft service. The final count for our local Singaporean crew, including the European and American contingent from The Box Films and Armani talents came close to 120 bodies!
With only a few days left before production began, the most important task was to put together production bases at our location. Air-conditioned tents, tables, portable toilets … you name it, we prepared it!
Behind the scenes of our Video Production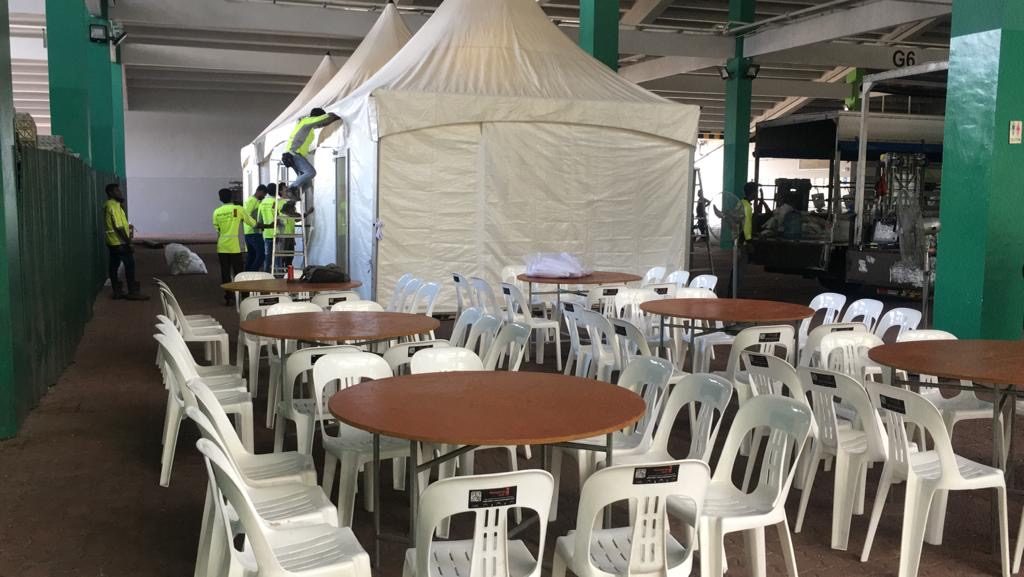 For every location, we secured a space within the vicinity that we turned into our production base so that clients, talent and crew had a place to rest, relax and have their meals.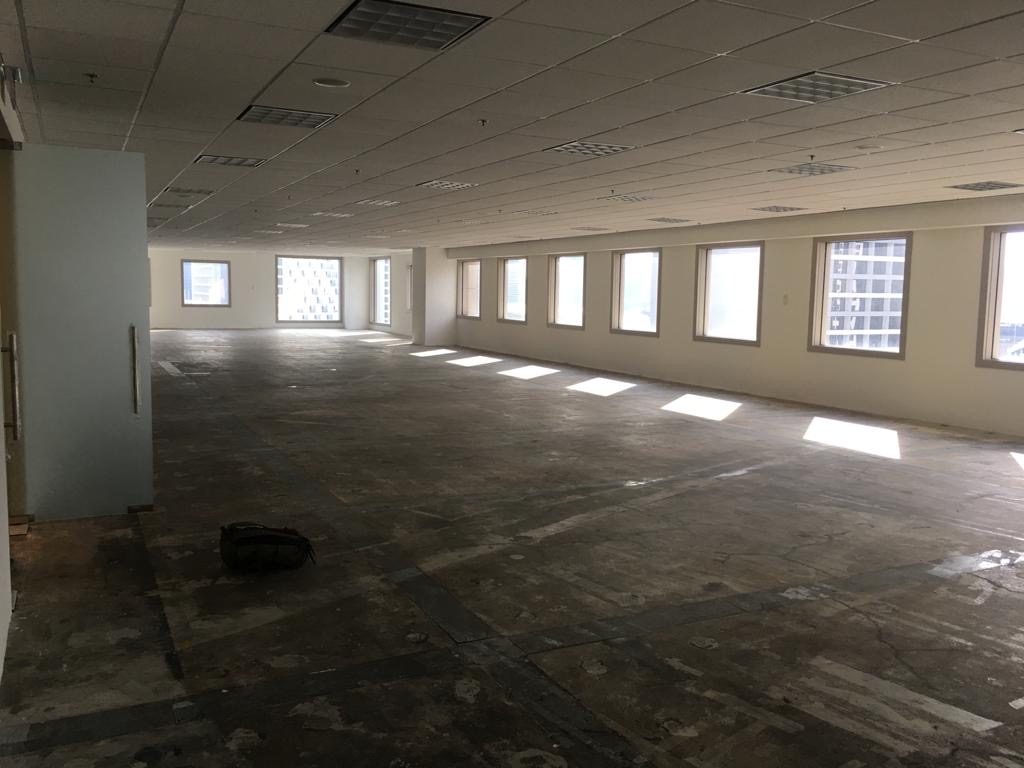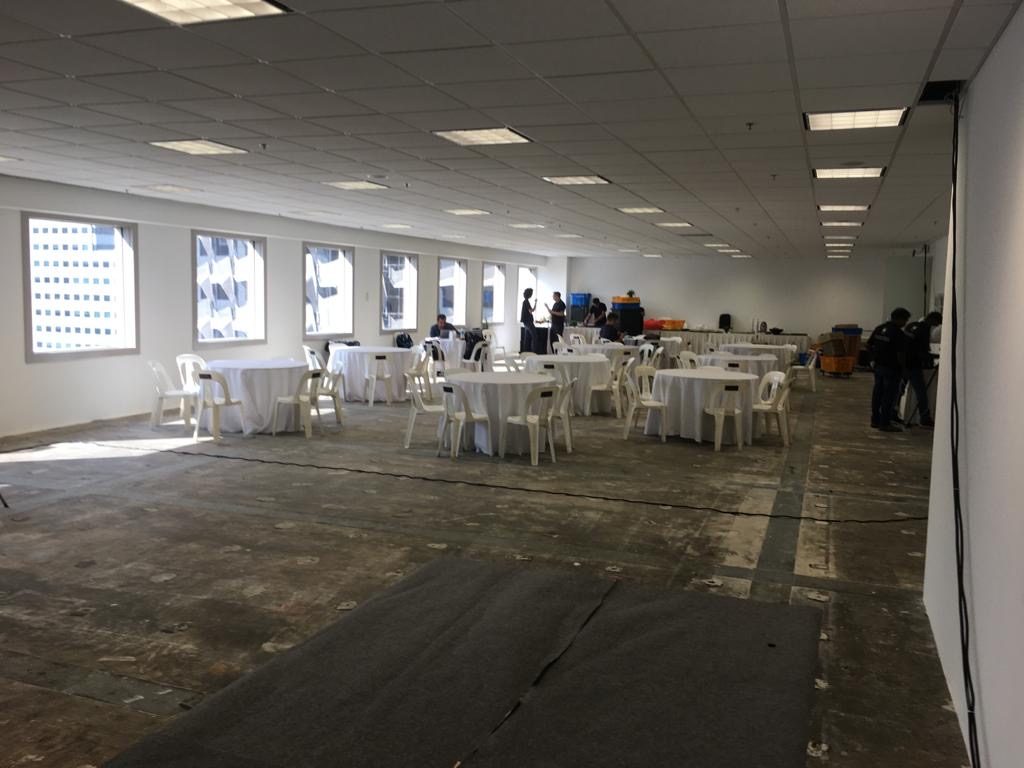 Getting ready with our Camera Crew
A final briefing session with our crew before setting up. We always make sure that we cover everything that needs to be done, and make sure everyone 's questions and concerns are answered.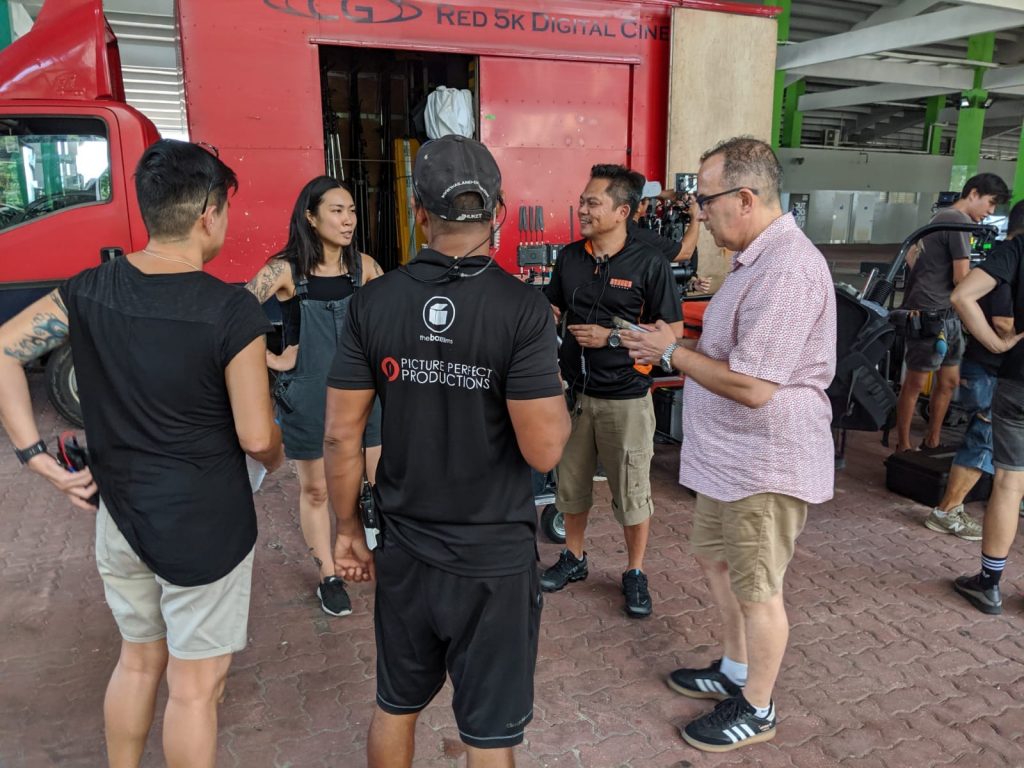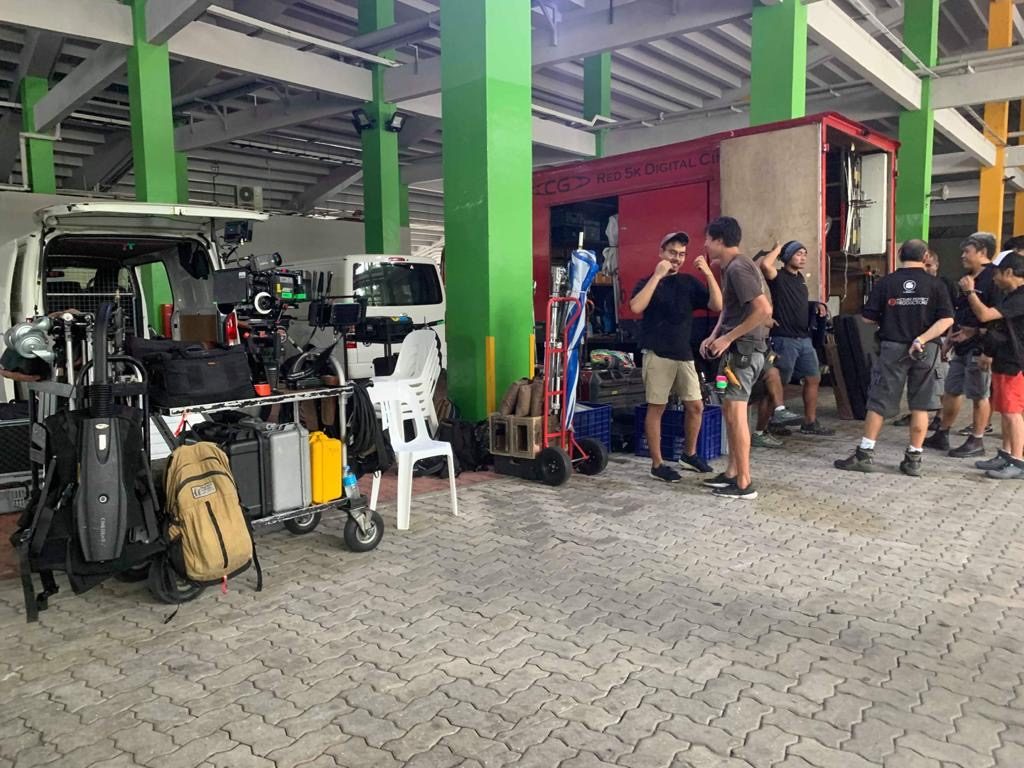 We shot at night for a week. We know that night lighting can be tricky, but with such an experienced team, the end result was amazing. This is why we only work with the best crews in Singapore.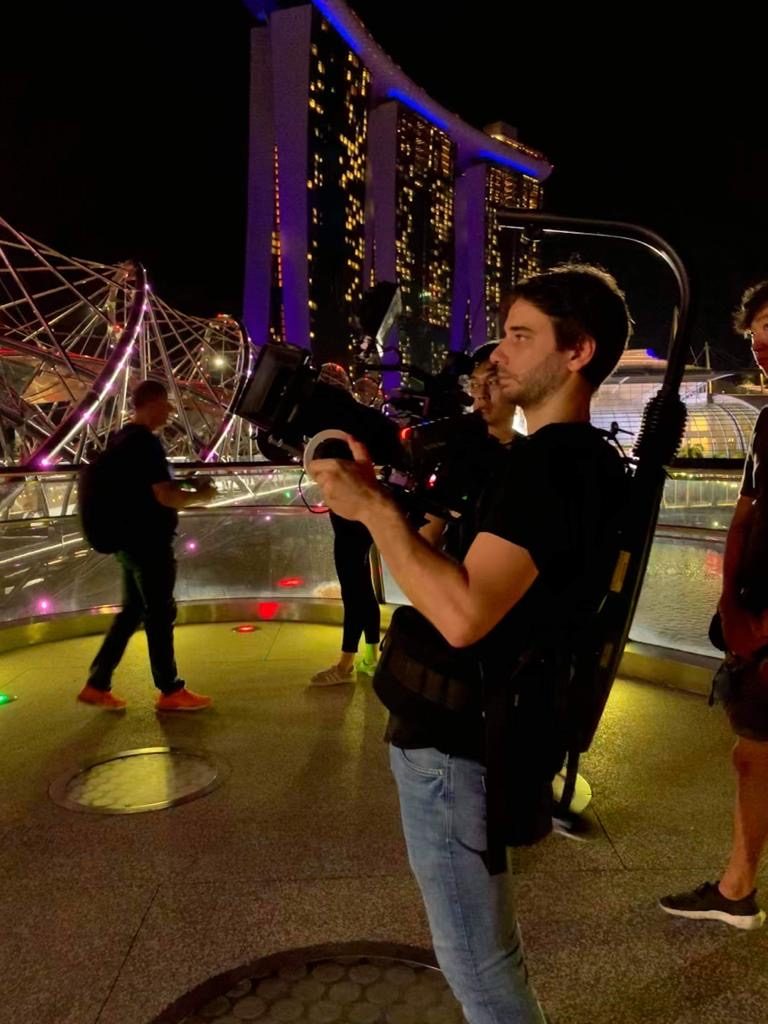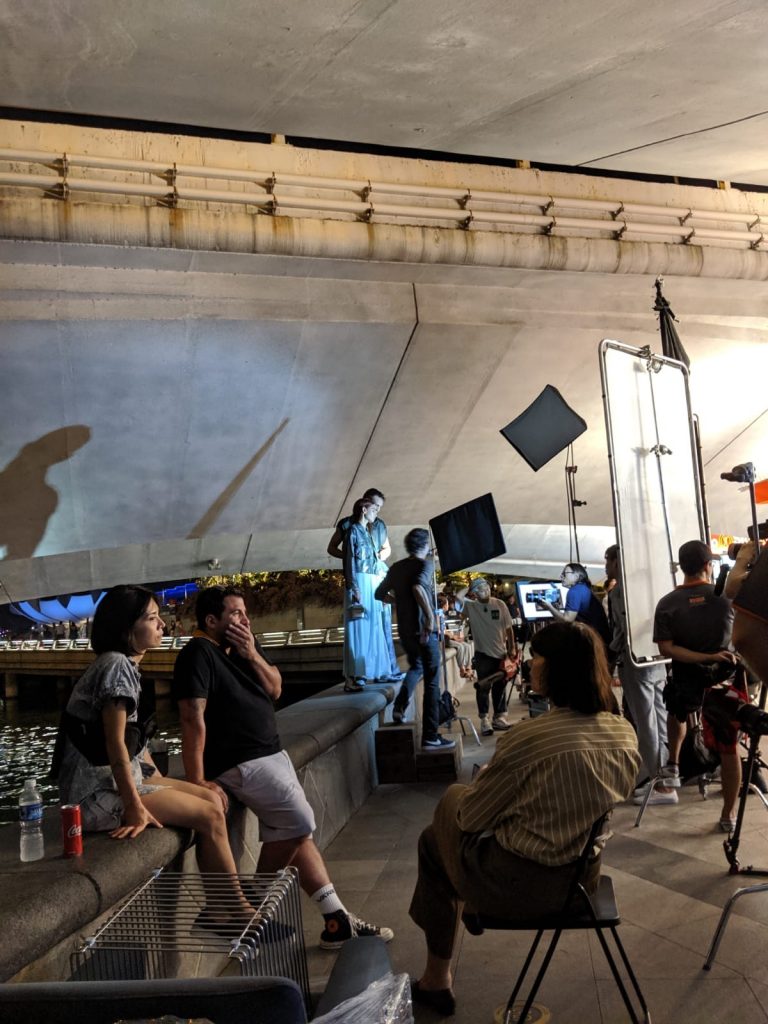 Putting together a production with over 100 crew on set was no easy feat, but we have the capabilities to make it happen! We have provided production support and resources for other big projects like Trump and Kim Summit coverage for Fox News and the Shiseido Sun Care campaign. Picture Perfect Productions supports many production houses from the US, Europe and APAC region creating a full-service solution across APAC out of our base in Singapore.
We'd like to thank the Singapore Government and the Singapore Business Community for helping us make this an amazing project for Singapore.
Looking for production crew and support, or just want to discuss great video ideas? Picture Perfect Productions is a full-service production house. Drop us a line here and we'd love to help you out!